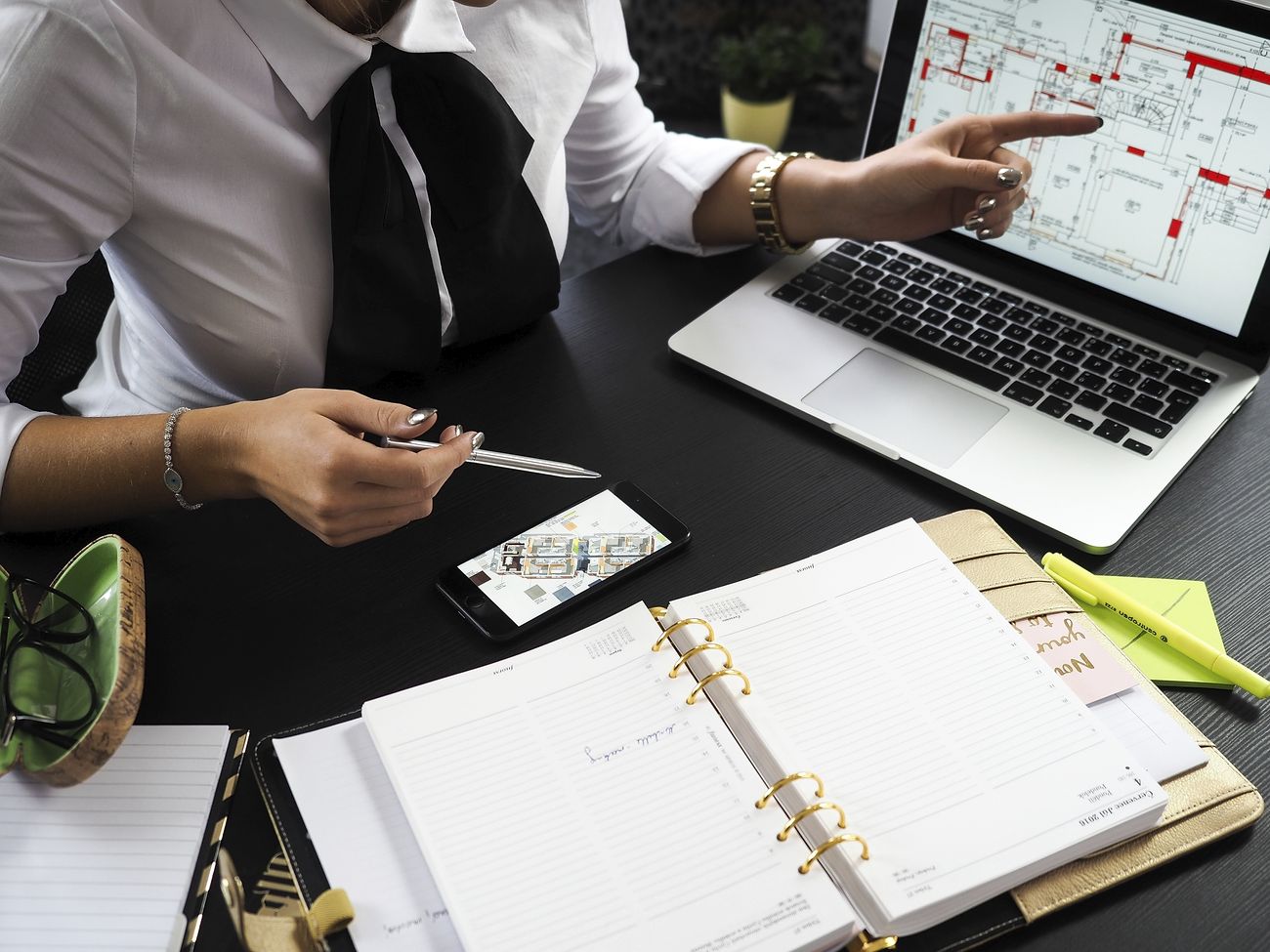 Non Standard Business Insurance
The insurance market can often have a lot of insurance options for businesses that have very basic needs and cover requirements. But what if the cover you need is more complex or difficult to obtain? Here are some of the areas that our business team have sourced cover recently:
A vehicle dismantler with complicated motor, property and environmental cover needs.
A professional indemnity policy with high levels of indemnity and an unusual occupation.
Liability cover for a contractor with an outstanding liability claim against them.
Unoccupied commercial property owners cover.
Cyber insurance for a contractor with a public sector contract.
Motor and liability cover for a waste contractor.
Cover for a part time motor trade company.
When so called 'standard' insurer's have wasted your time, contact us on 0818 919699 or fill out our contact form below for a quotation today.