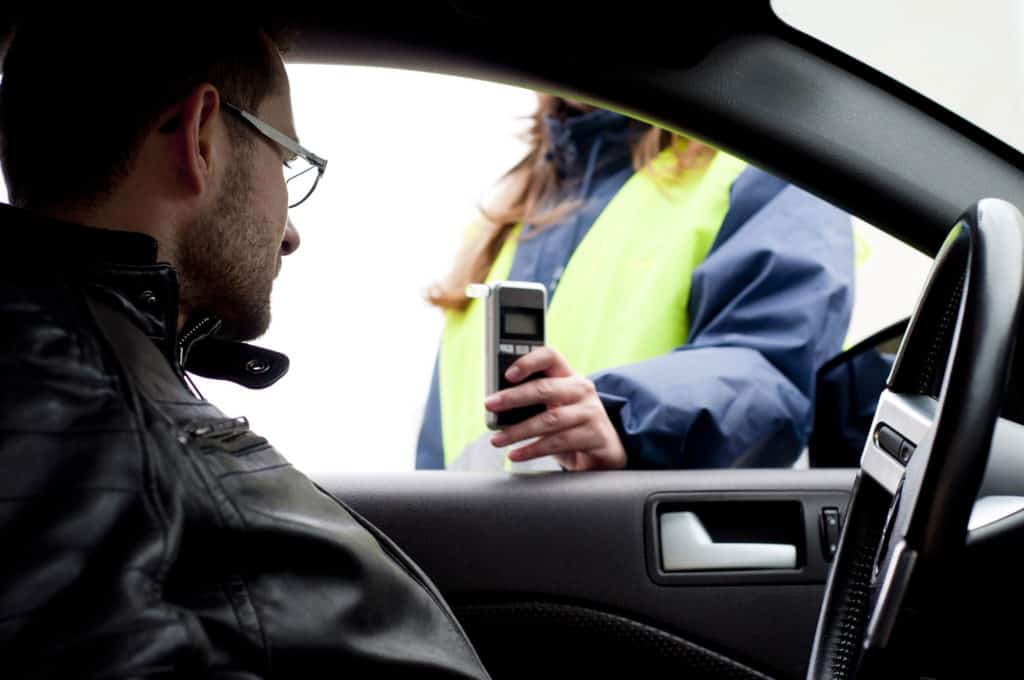 Motor Insurance for Convicted Drivers
We at Nonstandard believe everyone deserves a second chance..
Everyone deserves a second chance; that is why here at NonStandard Insurance we find the best quotes for previously convicted drivers. Finding affordable insurance can be tough, but with our expertise in sourcing bespoke insurance quotes, we have you covered. Motor insurance does not have to be complicated. We have mastered the art of affordable car insurance and by contacting our specialist team today, you can find the right policy for you. Whether it's a previous driving related conviction, or you have had a different legal conviction, we can help. When it comes to getting car insurance after conviction, we are the professionals, and here are a few ways in which we can help you:
We can source a viable quotation for a high percentage of costumers.
We will be able to allow your previous no claim bonus up to four years after it has expired.
We will help you source the best deal from several of our specialist insurers.
A direct debit option of payment will be available in most cases.
Tens of thousands of motorists are convicted of various offences every year in Ireland and this can make it difficult to get motor insurance. Often, standard motor insurance companies won't quote individuals with convictions, or the quote will be too high to be feasible. Here at NonStandard, we are experts in the field of motor insurance. Our team understands that every driver's history is different and that everyone needs quotes specific to their situation.