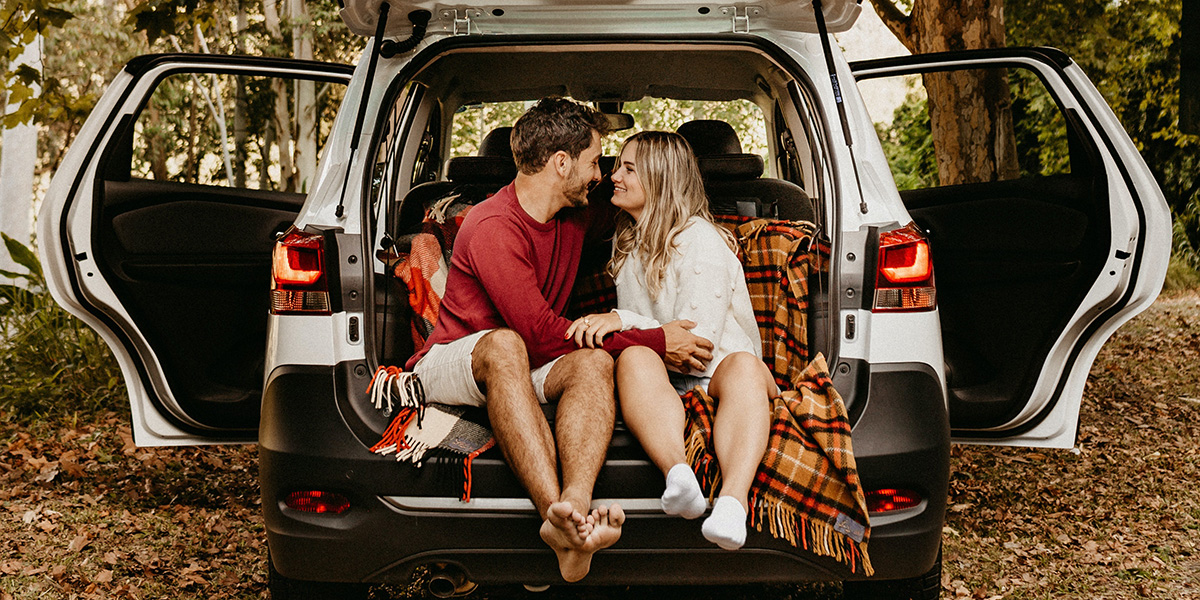 Car Insurance Without A No Claims Bonus
Here at Non-Standard Insurance, we understand the difficulty faced by drivers trying to insure their cars without a no claims bonus. That's why we've shortlisted over 20 insurers and underwriters to work with us to offer insurance to anyone without a no claims bonus on their car insurance.
If you have:
Had a claim against you in the past
Are returning home from abroad
Then we can help get you the car insurance quote that best suits you. We can also allow your no
claim bonus for up to 3 years after expiry – 4 years under certain circumstances.
Contact Non-Standard Insurance today for non-standard car insurance quotes that suit you. Call 0818 919699 or fill out the contact form to get a quote today.