We at Nonstandard.ie acknowledge that mistakes can be made over the lifetime of a motor policy. We specialize in helping those with motoring and/or non motoring convictions. Some features of the policies we arrange include: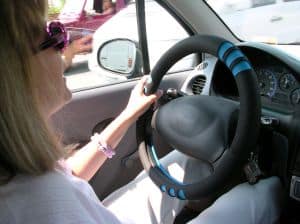 We can allow your no claim bonus up to four years after it has expired. This can have a massive effect on your premium.

We deal with a number of specialist insurer's and can help get you the best deal.

Motoring & non motoring convictions can all be catered for as can those with claims or high performance vehicles.

Direct debit available on most policies.

Motoring and non motoring convictions catered for.
Contact us today on 0818919699 or request a call back here to see how we can help.